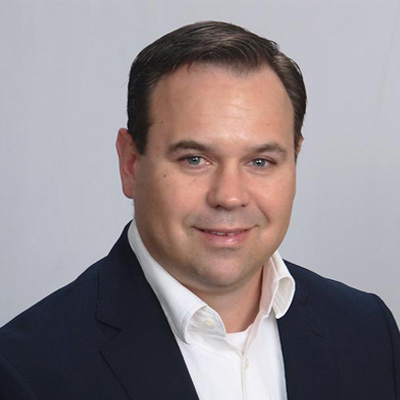 As a Certified Reverse Mortgage Professional (CRMP), Chris Handy has the experience and knowledge to help you find the perfect solution for seniors to increase your monthly retirement cash-flow and provide a funding source for home improvement projects. Chris has been in the business since 2001 and has focused on his line of work for seniors since 2005.
What Is a Home Equity Conversion Mortgage and How Can It Benefit Me?
A Home Equity Conversion Mortgage (HECM, also known as a reverse mortgage) is a government-insured loan from reverse mortgage lenders. It was originally created by the Reagan Administration. Receiving bipartisan support, lawmakers wished to create Home Equity Conversion Mortgages so homeowners could utilize the built-up equity in their homes during retirement. They wanted to formulate a way to do this without giving up ownership or title to the home while not creating additional debt payments during this period of mostly fixed income. A HECM creates a mechanism for accessing a certain portion of your home's equity and turns it into cash with the user of HECM lenders. Other benefits of an HECM include being able to use it to supplement your income, eliminate or reduce your current mortgage payment, pay off debt, buy a new retirement home, and much more.
Here are some common yet cutting edge use of tax-free proceeds from HECM's that homeowners are leveraging right now: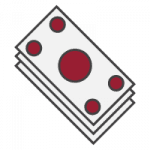 Eliminate or reduce the current mortgage payment. You can decide what to pay and when.
*Disclaimer: tax and insurance payments are still required.*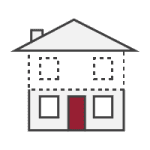 Downsize or relocate to a new home using an HECM loan OR upgrade/modify your current home without adding to your monthly budget.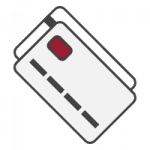 Consolidate auto loans, credit cards, and other debts.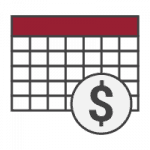 Create monthly income out of your home's equity.
Service Areas
---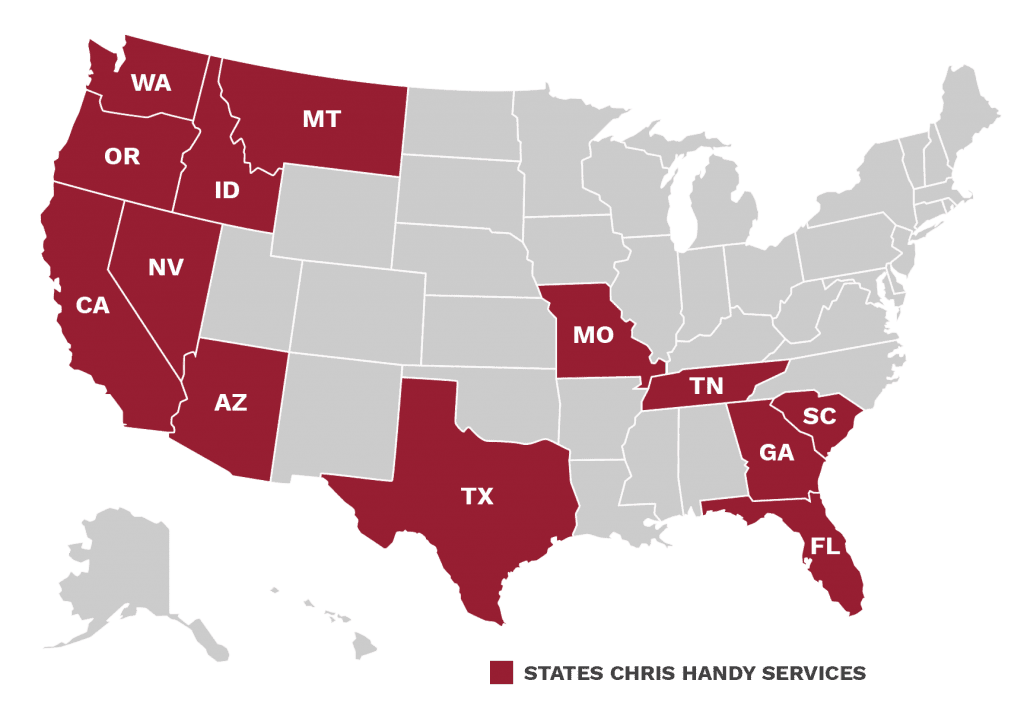 Chris Handy is a multi-state CRMP for seniors who services the following states: Arizona, California, Florida, Georgia, Idaho, Missouri, Montana, Oregon, South Carolina, Tennessee, Texas, and Washington.
Reverse Mortgage Qualifications
In order to be eligible for an HECM, you must fulfill the following requirements:
1. Normally, at least one spouse must be age 62 or older.
2. The home must be your primary residence.
3. Your property must be an eligible residential home
4. FHA requires a credit and income check to assess the ability and willingness to pay taxes and homeowners insurance after the reverse mortgage is closed.
Although this is a home loan, the best companies do not expect you to repay the initial interest rate and corresponding fees while you are still living in the home or until you decide to sell the property. However, you are still responsible for paying property taxes and homeowners insurance, as well as home repairs and maintenance.
With a HECM for seniors, you may receive lifetime monthly tenure payments or a growing credit line from Reno reverse mortgage lenders. Growing a credit line is the most popular option. The dollar amount of the monthly payments and/or credit line will vary depending on the age of the youngest homeowner, the value of your home, current interest rates, the type of distribution, and the amount of equity. Your CRMP® will take a look at current interest rates and home values when determining your eligibility amounts for a reverse mortgage.
Benefits of a HECM For Seniors
Flexible Payment Options
Unlike a traditional mortgage that is accompanied by a payment book, a HECM reverse mortgage loan has flexible payment options. Our reverse mortgage lender in Reno lets you choose to pay principal and interest, interest-only, partial payments…or nothing at all!
Low Risk
Reverse mortgages do not require payments unless you sell or leave your home. The balance is then paid and the rest of the proceeds go to you or your heirs. Paying taxes and homeowners insurance are required, but you may use your equity to pay those very things!
Increase the Value of Your Equity
If you choose to take your loan in the form of line credit, then it will continue to grow annually. This locks in the current value of your home. On top of growing your credit, a reverse mortgage can maximize your overall wealth and protect a portion of your equity.